May 23, 2021
Apr 24, 2021
Grace Communion Cleveland's Annual Women's Conference. This year it is a virtual event. The Theme, "I Am Doing a New Thing!" Check their website for speaker information.
Dec 24, 2020
Dec 21, 2020
Feeling blue? These conversations are for those who are experiencing loss and may be struggling during this season.
May 2, 2020
The next Grief Share group will be this Saturday, 1:30pm – 3:30pm GriefShare is a friendly, caring group of people who will walk alongside you through one of life's most difficult experiences. You don't have to go through the grieving process alone. You are welcome to begin attending the GriefShare group at any session. Each is "self-contained," so you do not have to attend in sequence. You will find encouragement and help whenever you begin. You will be able to…
Dec 29, 2019
Jul 21, 2019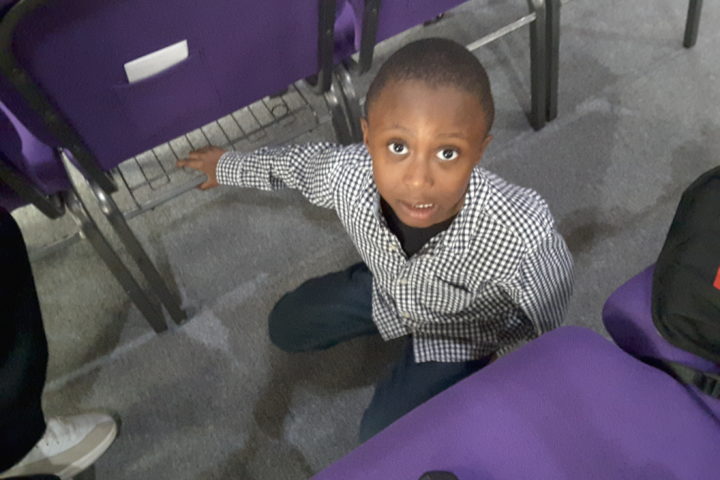 Feb 27, 2019
Lively group discussion on the 7 BIG questions. No registration needed. Just come as you are. Jan. 16th – Session 1: Does Life Have a Purpose?Jan. 23rd – Session 2: Is There a God?Jan. 30th – Session 3: Why Does God Allow Pain and Suffering?Feb. 6th – Session 4: Is Christianity Too Narrow?Feb. 13th – Session 5: Is Jesus Really God?Feb. 20th – Session 6: Is the Bible Reliable?Feb. 27th – Session 7: Can I Know God Personally?
Feb 24, 2019
What is EXPLOREGOD CHICAGO 2019? Explore God Chicago 2019 is a Community Outreach Initiative led by a committee of local pastors and business and ministry leaders. We all have questions about God, faith, and purpose; Explore God is a unique effort to come together to look at these questions in an open, authentic way. Join us as we explore The 7 Big Questions. Don't want to come to church, come to a discussion group. They are held Wednesdays, 7pm –…
Mar 29, 2018
May 21 – Jul 2, 2017
Starting May 21st we will learn more about God, through Basics: Fear God bible study.  This is a 7 week study.  Workbooks are $10 and can be obtained at the church.
May 20, 2017