"Now all these things are from God, who reconciled us to Himself through Christ and gave us the ministry of reconciliation; namely, that God was in Christ reconciling the world to Himself, not counting their trespasses against them, and He has committed to us the word of reconciliation." ~ 2 Corinthians 5:18-19
We are a multicultural congregation preaching the Word of God in an atmosphere of acceptance and reconciliation.
Our LEADERSHIP TEAM
Dr. Kenneth Barker, Lead Pastor
Associate Pastors
Jesse Bellamy • Eugene Dumas  •  Barbara Williamson  • Dolphus Williamson  • Lisa Williamson Barker
Assistant Pastors
Vanessa Burtin  •  Walter Burtin  •  Jen Gregory  • Tony Gregory

Deacons & Deaconesses


Our MisSion
Following Christ. Making Disciples.
Our Vision
We strive to be a spiritually sound, friendly and nurturing fellowship; using our gifts to serve our neighbor, proclaim the gospel and promote reconciliation.
Our Core Values
We are a multi-ethnic place of worship committed to obedience to God and His Word.
We believe in Christ-centered fellowship, based upon principles found in the Old and New Testaments.
Deaconess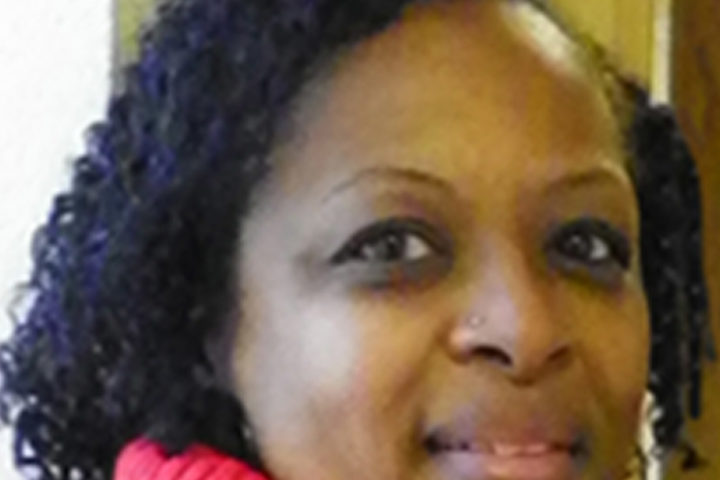 Deacon, chief cook and bottle washer!
Deacon and Head Usher
Deaconess, Hospitality Team
Deacon & Grief Share Team Leader
Deacon
Presenter & Worship Leader
Assistant Pastor
Assistant Pastor
Associate Pastor